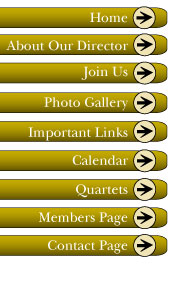 Support Us:
Learn about our new Sponsorship Program

NEWS and ANNOUNCEMENTS
**New Lower Price!**
Download the order form to get your GNC CD today!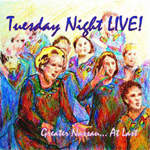 Tuesday Night LIVE!
PDF Order Form

---
Help Support GNC!

Place an order at Innisbrook.com.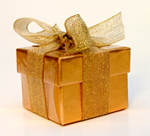 At checkout, use our chorus ID # 104025.
---
Use www.GoodSearch.com and www.GoodShop.com
for searching the web
and shopping online!
Each search and purchase helps generate money for
the Chorus. Just type "Greater Nassau Chorus"
in the Who Do You Search For? or Who Do You Shop For? box.

Thank you for your support!
Welcome to the Greater Nassau Chorus Home Page!
---
Edible & Memorable
Help GNC raise money with Chocolate Promises
---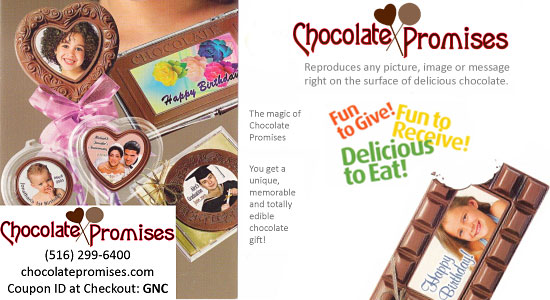 Personalized chocolate gifts and party favors for any event, occasion and budget
Vist
chocolatepromises.com
**use coupon code GNC at checkout**
---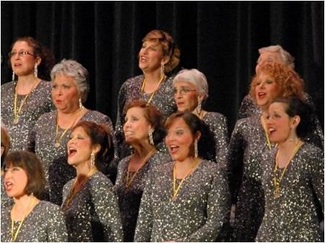 Greater Nassau Chorus (GNC) is a member of Sweet Adelines International (SAI), a women's worldwide organization committed to advancing the musical art form of barbershop harmony through education and performance. Under the musical direction of SAI certified faculty member and Master Director Harriette Walters, GNC is one of the world's leading singing groups in 4-part barbershop harmony.

We rehearse regularly, participate in annual music competitions, and perform for many different types of venues. We have fun fine-tuning and performing this great hobby, while remaining focused on achieving our goals. Our mission statement is simple:
To provide a supportive community where
musical excellence will flourish through hard work,
perseverance, commitment and passion.
If you are a woman who loves to sing, we have a place for you! We welcome you to contact us if you are a talented singer interested in becoming part of a group with high musical ambitions. We also encourage you to contact us if you believe Greater Nassau Chorus can help you to enhance your next function or event.
The Greater Nassau Philosophy:
Our journey is defined by creating a culture that encourages and fosters self development & growth and promotes unity. Our performances are not measured by the number of singers we put on stage or the numbers put on a score sheet; rather, they are measured by the sheer entertainment value to the audience. Our performance measurements are purely internal, improving, strategically long term. Our untapped generosity creates the love we share with everyone, for to give is to truly receive.


Listen
We have gathered a sample set of our performances available for download in Windows Media Format. See our audio page for a list of performances.
Greater Nassau Chorus is a proud recipient of funds from the JPMorgan chase Regrant Program,
administered in Nassau and Suffolk Counties by the Huntington Arts Council, Inc.



Greater Nassau Chorus
Baldwin, New York
Site Design and Database Development by 544 Productions.
Copyright © 2006 by Greater Nassau Chorus